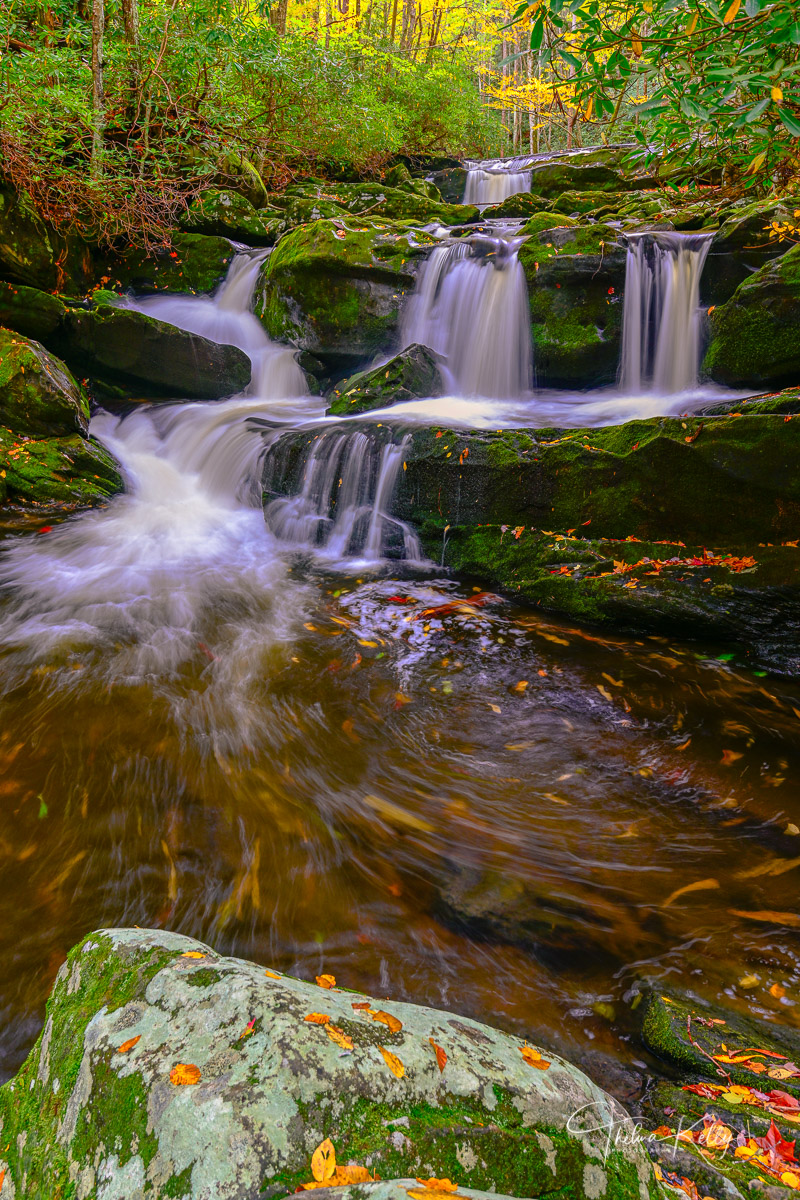 Acrylic Prints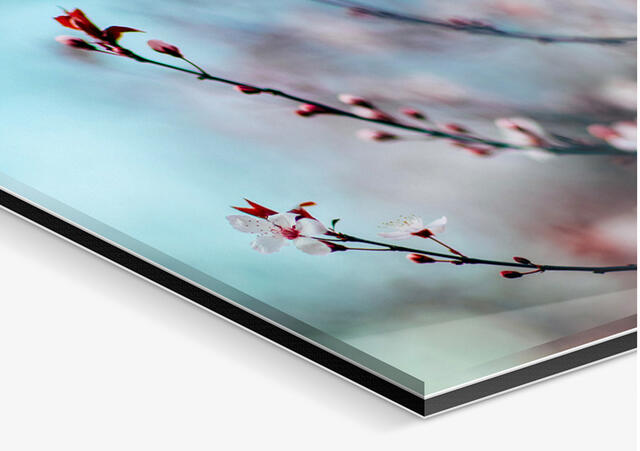 All of the acrylic face mount photo prints are custom crafted. Your image will be printed onto acid-free archival Fuji Flex paper with a Light Jet printer using Epson Ultra Chrome inks. After printing it will then be mounted onto a crystal clear gallery grade OP-3 1/8" acrylic glass, lightweight and shatter-resistant that will protect your artwork from 98% of harmful UV rays. Optically clear UV adhesive is used to adhere the paper to the acrylic thus producing a luminous and almost backlit print. A 3mm PVC backing and box frame will complete the print. Not only do prints produced this way protect the life span of your art, but it creates the most vivid range of colors. These acrylic prints will be ready to hang on your wall and will make a stunning presentation. Please contact me directly so that I may help build your totally custom acrylic photo print.
Select a print size:
Prints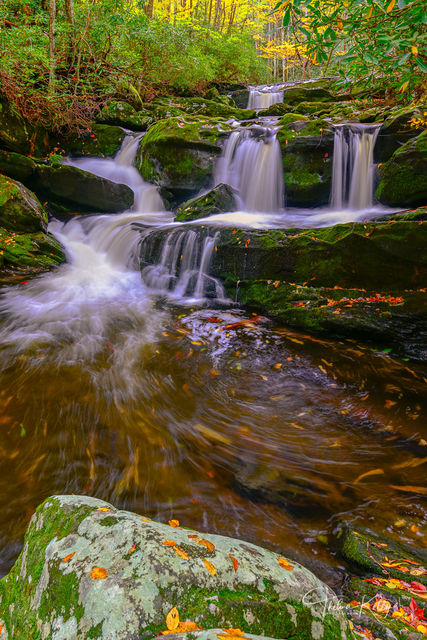 Your image will be printed onto acid-free, archival Canson Platine Fibre Rag paper, one of the most beautiful lustre papers on the market today giving more of a visual depth with deeper blacks and brighter whites. The heavyweight 310 gsm 100% cotton rag showcases some of the sharpest details and truest tones of any paper I've used. In addition, it is incredibly robust, with a weight nearly of cardstock. Your print will arrive ready to be matted (if you so desire) and framed to compliment your interior design.
Select a print size: