Stories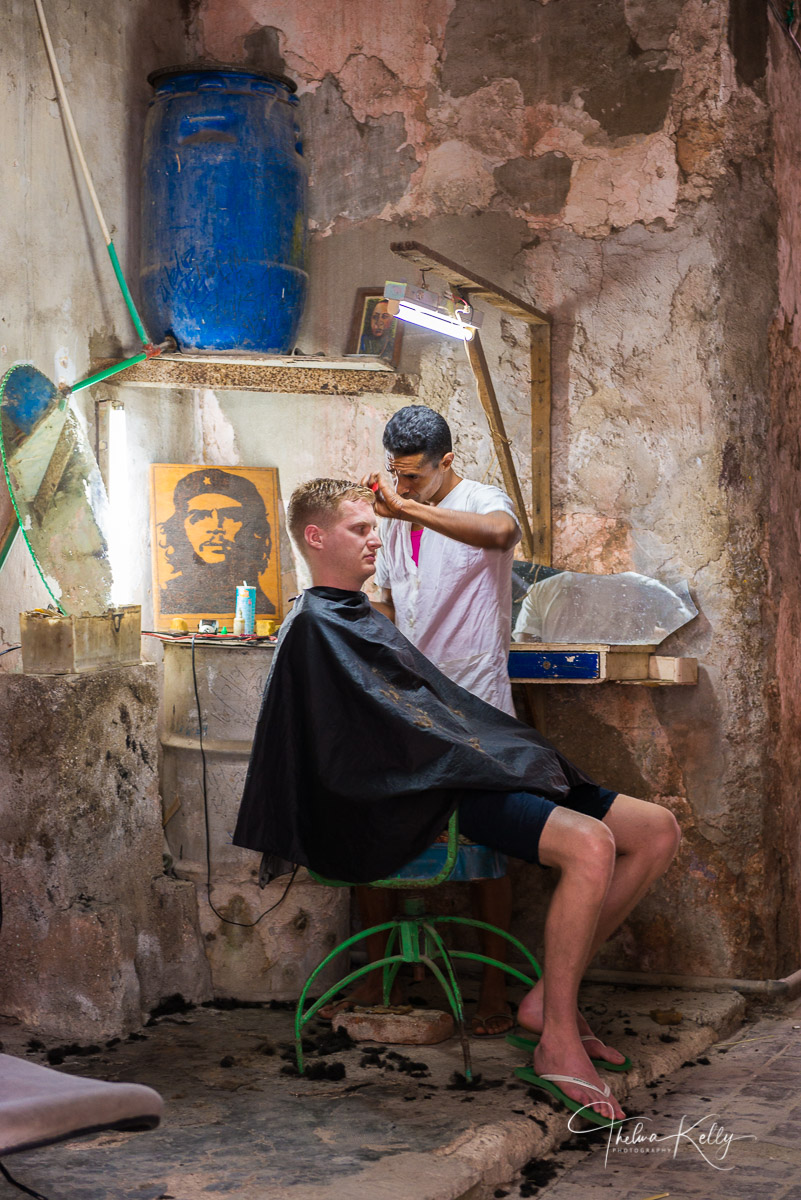 Cuba, the Pearl of the Antilles, home to the poet José Martí and musicians Celia Cruz, Beny Moré, and Compay Segunda to name but a few. It is the land of the rumba, mojitos (think Havana Club rum), lechón asado and of course, tostones.

I recently returned from a very nostalgic trip to Cuba with my husband and my 99 year old father. The pretext was a truly inspiring and rewarding photography workshop with Miami based photographer, Edin Chavez. I had never tried street photography before, so I thought that the Cuba workshop would be the ideal place to get started. I was not disappointed! Not only did I get to experience the rhythm and beat in the heart of Havana, but I was also reunited with family members I had not seen in many, many years.
Cuba, also known as el caiman, due to its crocodile shape it is the largest island in the Caribbean. It is only 228 miles from Havana to Miami- 45 minutes by plane, 10 hours by ferry, and an eternity by raft (many exiles who have survived the journey will attest to this). The Cuban people are strong, proud, and have a heart of gold. They don't have much, but what they do have, they are more than willing to share with you.
The image shown here, "Haircut and a Ché", unfolded right before my eyes. Walking by and minding my own business, I couldn't believe my good fortune stumbling across this amazing scene, completely unscripted! The setting with the rock walls and the poster of el Ché, really set the scene. This image received an Honorable Mention in the 2018 Longmont Colorado Humanity photo contest and exhibition.
We also had the opportunity to visit Viñales, a quaint town nestled in the Pinar del Río tobacco growing region of Cuba. We met with tobacco farmer, Benito, a larger than life figure who really enjoyed personally giving us a tour of his farm, the tobacco drying barn and a demonstration in cigar rolling. He and his wife opened their home to us and they provided us with Cuban coffee (and sugar/rum to mix in), beers, and cigars.
It was quite the experience, and their is no doubt in my mind that I will return again very soon!