GENUINE CUSTOMER REVIEWS | FINE ART PRINTING EXPERIENCES


"Scrolling through Thelma's images is a visual delight. As always, I admire her careful use of color which gives her photos richness and fullness while keeping the processing balanced. She creates compelling compositions which depict wonderful stories for the photo viewer and transports them to each of her locations."
~Andy Cook, Rocky Mountain Reflections Nature Photography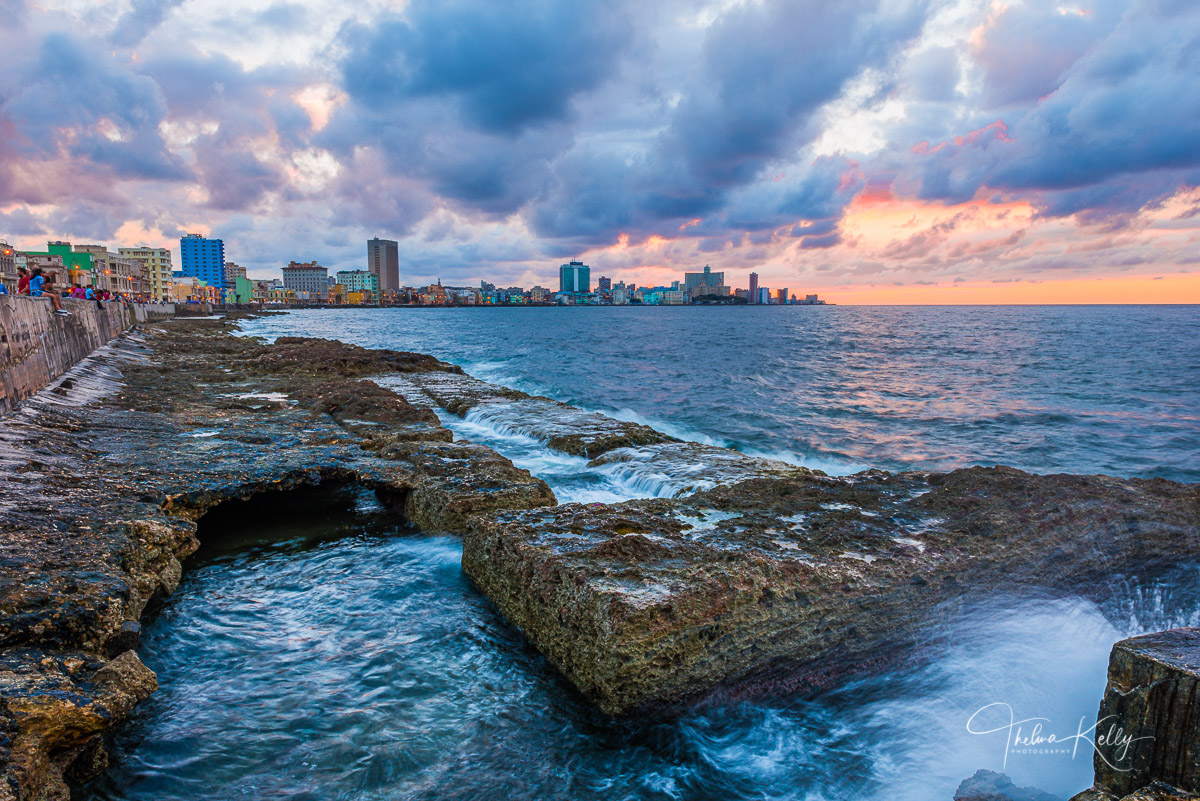 "The colors are amazing and the view makes me feel like I'm back home. It's worth every penny!"

~Dr. Marco L., Texas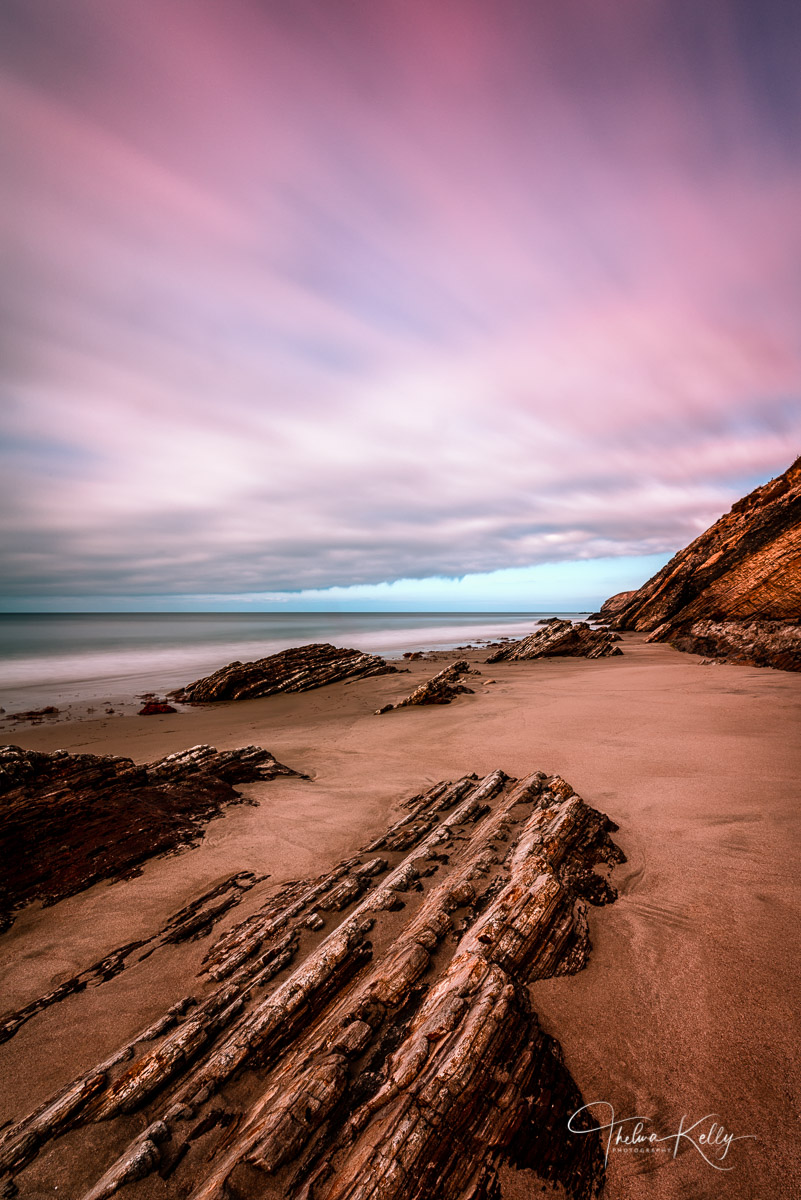 "I am thrilled to have recently acquired the print "Sunset on Gaviota Beach" from Thelma Kelly Photography! I grew up on the Central Coast of California and she did a phenomenal job of capturing the infamous fog rolling in front of the blue sky. I can sit back and imagine myself being on this beach!"
~Carol R., Ohio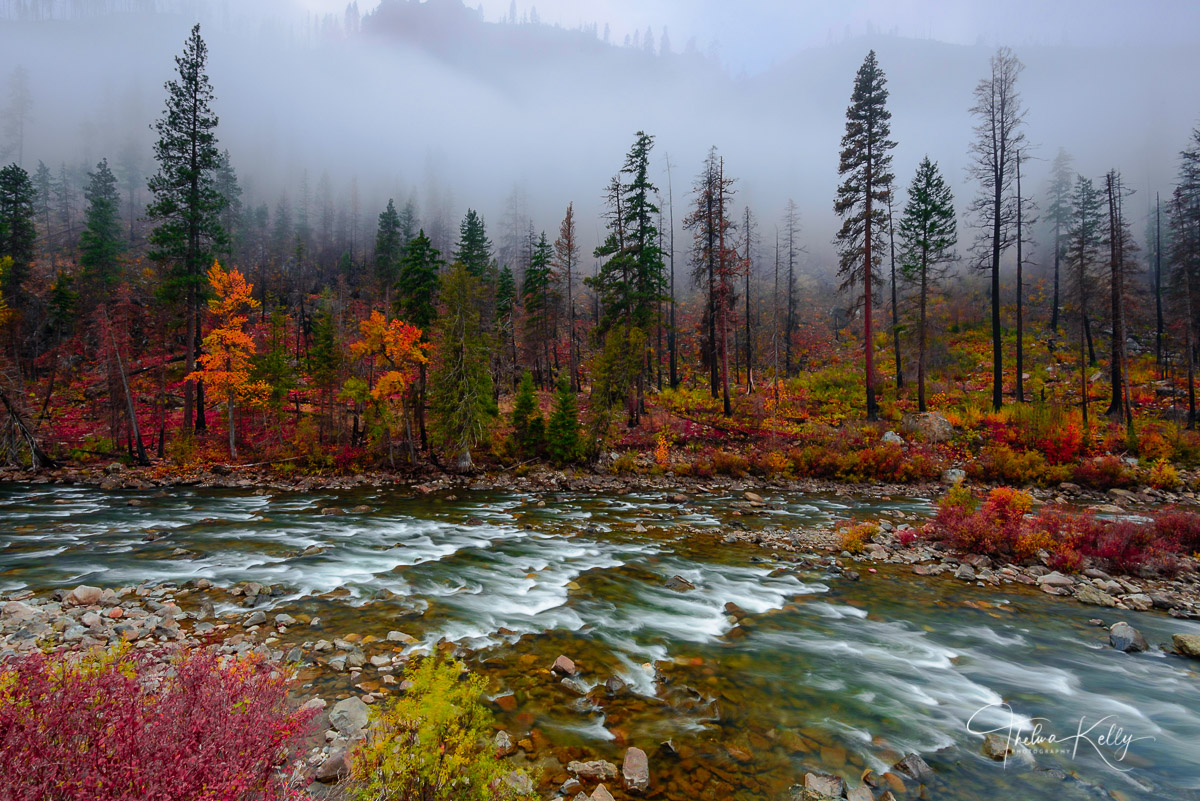 Love them! I ordered 4 landscape prints from Thelma Kelly Photography for my mother's new home. Three 16x24's and one 24x36 for above her 72 inch couch. They were all framed locally and they look beautiful in their new home! They shipped quickly and arrived in perfect condition. The color and clarity of the prints you see on her website is great but in person it's breathtaking. While I was showing them to the framer other customers were simultaneously asking about the prints and complimenting me about how stunning they were. Thank you Thelma Kelly Photography I just love them all and my mother is ecstatic about having your beautiful artwork on her walls!
~Kathleen K., Illinois